Wow!
$
8
Ladies' Fleece BLOWOUT!
More Rewards
Earn 1 point for every $1 spent on qualifying purchases.
Join for FREE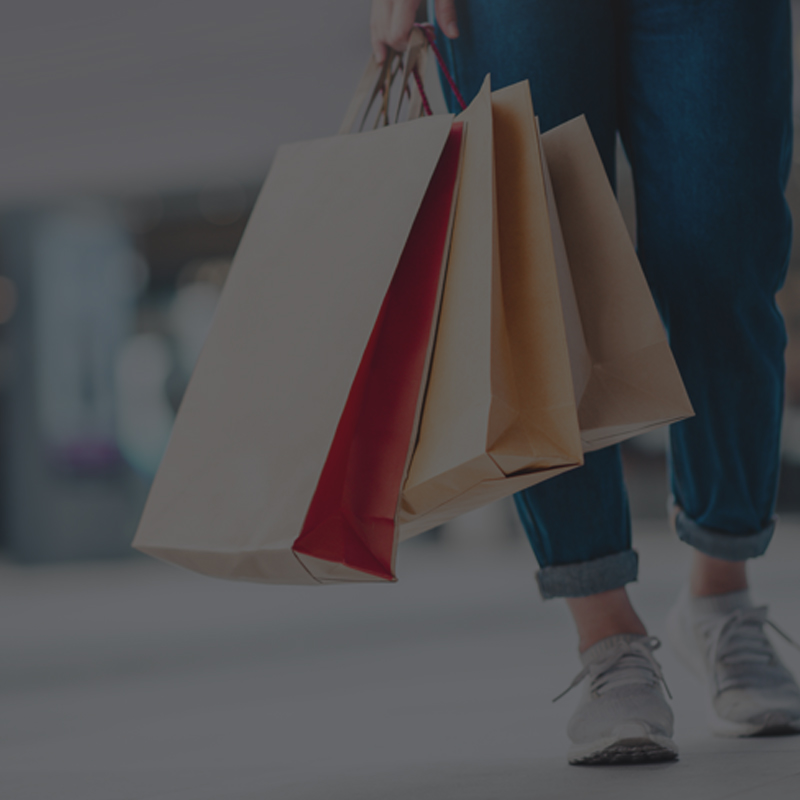 Shop
In-Store
Find a Hamrick's location near you to score BIG deals.
Find Your Store
Join Our Mailing List
Deals, design inspiration, and more!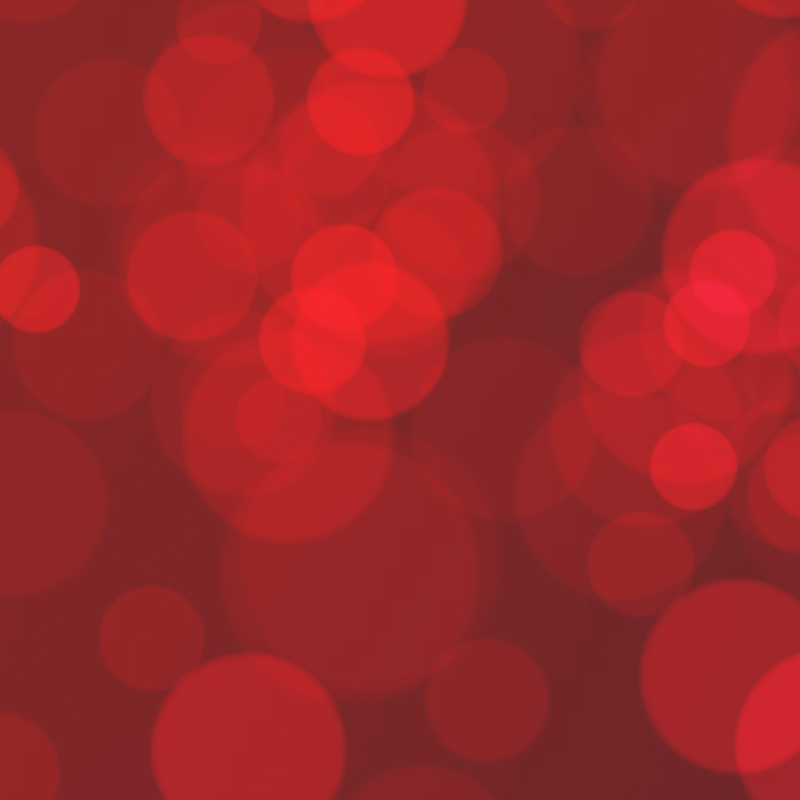 Everyday Inspiration
Ideas, tips, and design inspiration to brighten your everyday life.
Follow our blog